Helensburgh Lions Club Brick Fair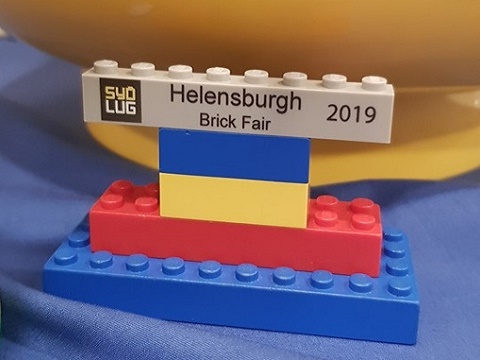 On Sunday 25th August 2019 Helensburgh Lions held their inaugural Brick Fair at Helensburgh Tradies.
Displays were presented by SYDLUG (Sydney Lego® User Group) and the day was a huge success with over 1200 attending.
Funds raised from the event have been donated to local area schools.
We would like to thank the following businesses for sponsoring this event, Helensburgh Tradies, Ray White Real Estate, Switched On Mechanical & Tyres & Peabody Metropolitan Mine.
Due to overwhelming positive feedback Helensburgh Lions Club has decided to hold the event again next Year on a date to be decided.