Helensburgh Lions Club Easter Scramble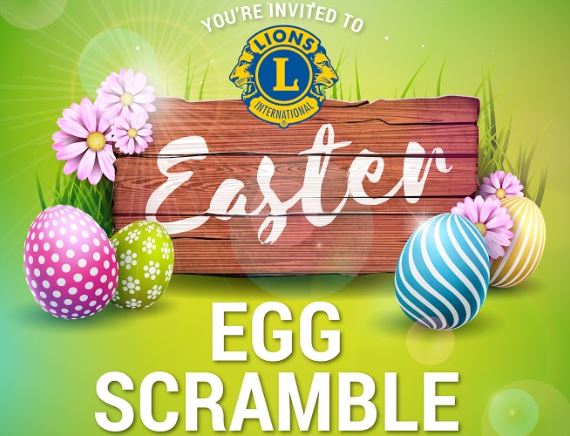 Helensburgh Lions organise and hold the Annual Easter Scramble at Charles Harper Park on Easter Saturday every Year. Our next Scramble is on Saturday 11th April, 2020.
Charles Harper Park becomes the perfect place to let your children loose in the scramble for Easter eggs. Of course our famous Lions BBQ, where you can get a sanga on bread, a bacon & egg roll, a drink, and pancakes and fruit salad will be available.
Funds raised from the Easter Scramble & BBQ go towards the cost of running the event, and support the activities and initiatives that Lions provide to the 2508 community.
So mark the date and time in your diary and come along. The Lions BBQ will be open from 8am, free children's entertainment from 10am and scrambling from 11am. See you there!!
Don't forget to check back closer to the event for an update.