Helensburgh Lions Club Brick Fair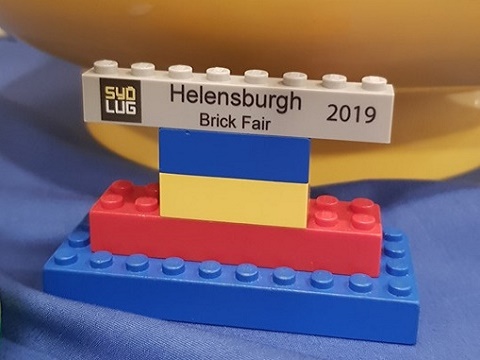 On Saturday 17th and Sunday 18th April 2021 Helensburgh Lions held their second Brick Fair at Helensburgh Tradies.
Displays were presented by SYDLUG (Sydney Lego® User Group)
Funds raised from the event will be donated to local area schools.
We would like to thank the following businesses for sponsoring this event, Helensburgh Tradies, Ray White Real Estate, Switched On Mechanical & Tyres, Sunrise Nursery, Peabody Metropolitan Mine & Put Together Flatpack Pickup and Assembly Service.