Helensburgh Lions Club Easter Scramble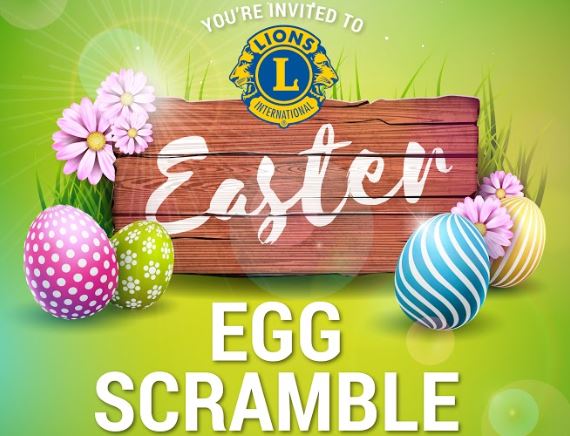 Helensburgh Lions organise and hold the Annual Easter Scramble at Charles Harper Park on Easter Saturday every Year.
Due to COVID-19 the Scramble that was planned for Saturday 3rd April, 2021 was cancelled, and unfortunately we have to advise that the Easter Bunny Buzz that was to be held on Easter Saturday 16th April 2022 was also cancelled due to the weather impact on Charles Harper Park. Sorry kids! Maybe 2023 will be a little kinder?