Helensburgh LIONS Club Country Fair
Helensburgh LIONS is in the early planning stages to hold a Country Fair on Saturday 28th October 2023.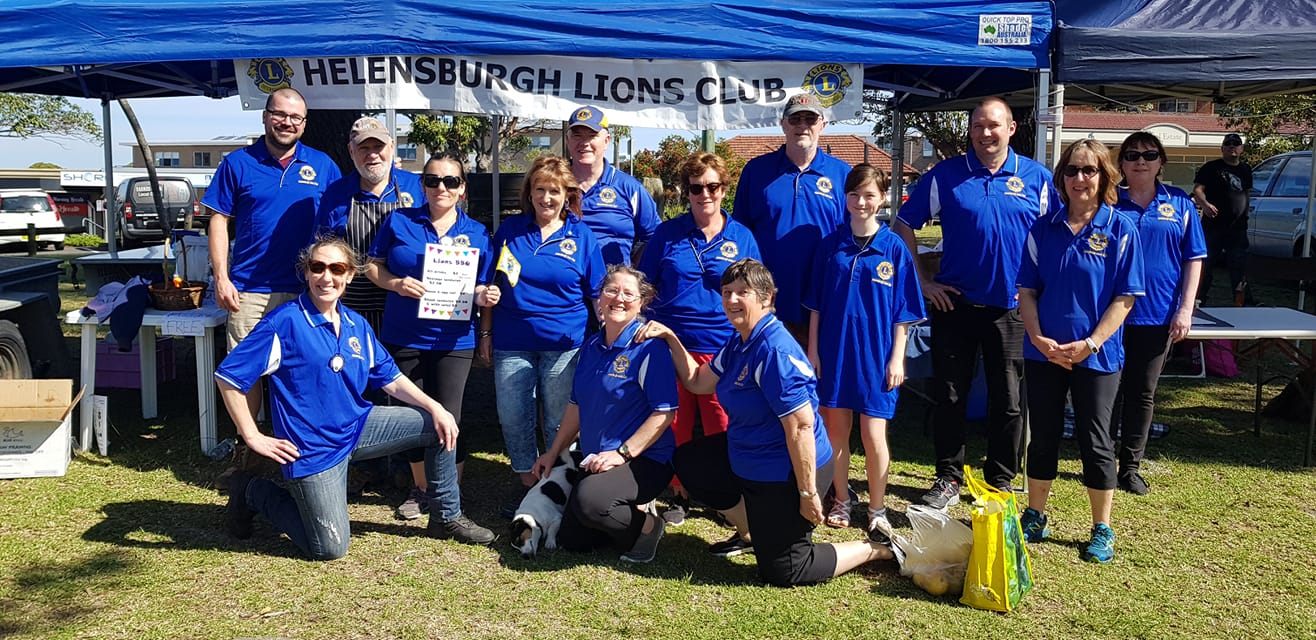 Listen to the music, watch ongoing entertainment, eat some delicious food, Christmas shop around our variety of market stalls, have fun on carnival rides, get your face painted - all wrapped up in the warmth and family fun you've come to expect from our annual country fair.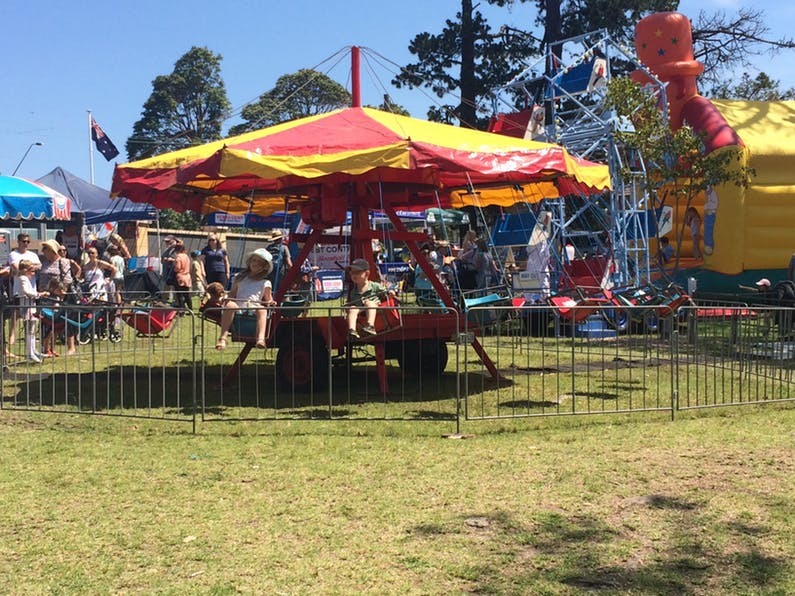 Charles Harper Park becomes a hive of activity, with over 50 stalls and of course our famous Lions BBQ, where you can get a sausage sandwich, bacon & egg roll, steak sandwich, and a drink.
Funds raised from the Country Fair & BBQ go towards the cost of running the Fair, and the support activities we provide in Helensburgh.
So mark the date and time in your diary and come along. The Lions BBQ will be open from 8am for the early birds, stalls will be active in the park from 9am and closing at 3pm.
--------------------------------------